Der Comedy Club Munich lädt zur großen Comedy Show am 6. November in München ein. Hier ein kleiner Vorgeschmack und eine ganz persönliche Einladung von Mel Kelly, Kumar Barua und Andreas Beckenbach. Karten im Vorverkauf gibt es hier!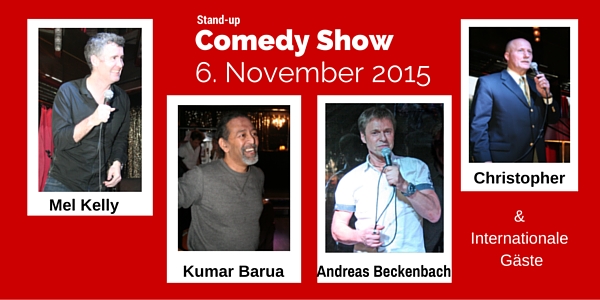 Beim Comedy Club Munich haben sich einige Toastmaster gefunden, um Ihre Leidenschaft für humorvolle Reden auf die Comedy-Bühne zu bringen. Seit 2014 treten sie mehrmals im Jahr in einer Stand-up Comedy Show im Cord-Club München auf. Sie standen früher auch einmal vor der Frage: "Wie kann ich meine Reden für das Publikum unterhaltsamer gestalten und präsentieren?".…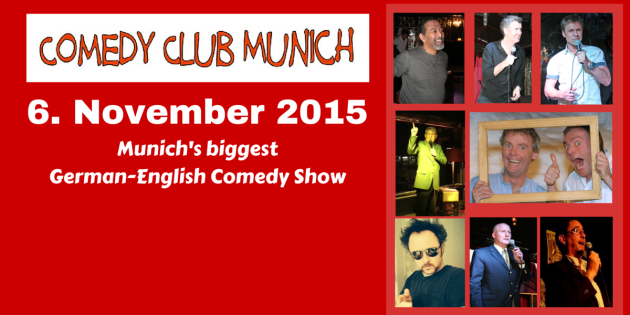 We have in addition to Munich Ticket created another way to buy your tickets. Now you can buy your tickets at Eventbrite. The advantage is that you can print this tickets directly on your own printer. http://bit.ly/CCM-06112015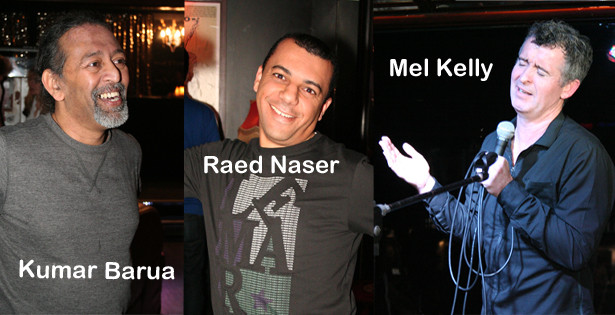 Montreux Comedy Festival, Switzerland have selected 3 of the "Comedy Club Munich" comedians as the top 20 new comedians in Continental Europe and Russia: Mel Kelly, Kumar Barua und Raed Naser To get to the next level we need your vote. So it would be great if you check out these videos and if you…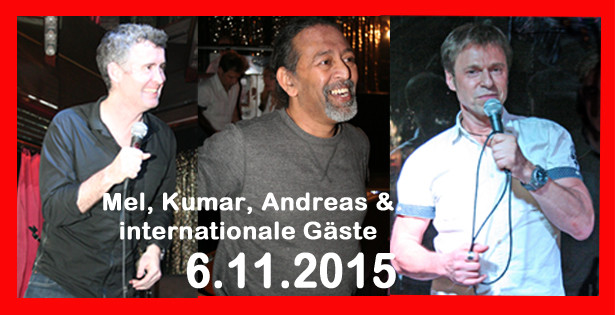 Für die grosse Comedy Show am 6. November startet jetzt der Vorverkauf. Mel Kelly, Kumar Barua und Andreas Beckenbach haben eine Reihe von Comedians zu einer grossen Stand-up Comedy Show eingeladen. Diese grosse Comedy-Show verspricht Vergnügen und Spaß für den ganzen Abend. Für unsere Freunde haben wir ein begrenztes Kontingent an günstigen Frühbucher-Tickets bereitgestellt. Wer…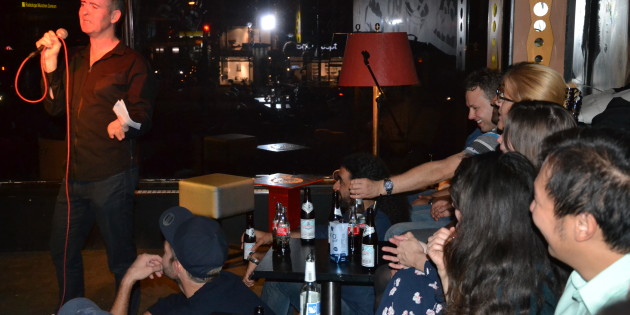 Wir sind fast ausgebucht! Also wird es Zeit sich für die Stand-up Comedy Show am 10. September 2015 im Cordclub anzumelden. Die Comedians haben schon ein unterhaltsames Programm vorberereitet. Es sind neue Gäste eingeladen, die sich zum ersten Mal im Comedy Club Munich präsentieren. Das verspricht ein lustiger Abend zu werden. Und kühle Getränke gibt…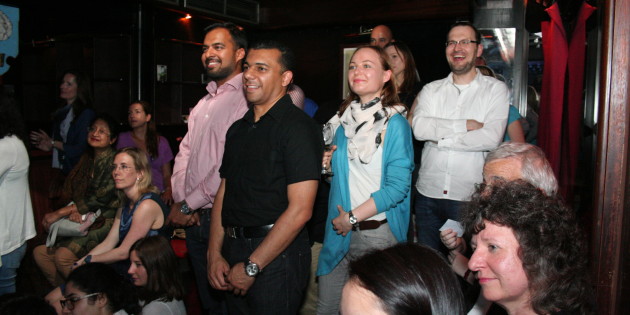 Herzliche Einladung zu unserer nächsten Show. Wir haben ein komplett neues Programm zusammengestellt und freuen uns darauf unsere Gäste unterhalten zu können. Hier geht es zur Anmeldung! Die Show findet im Cord Club, Sonnenstr. 18 um 20:30 Uhr statt. An der Abendkasse sind die 5€ in bar zu entrichten. Melden Sie sich rechtzeitig an. Bei…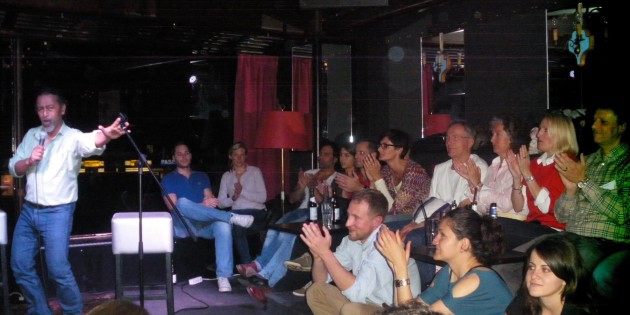 In September we are presenting a completely new show. Preparations are in full swing. Registration is open now!